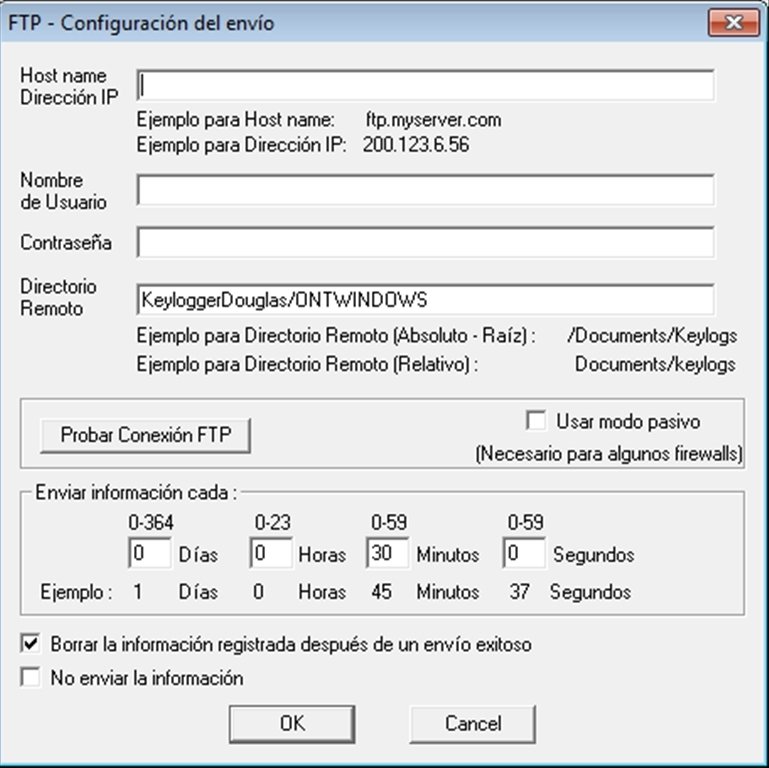 Keylogger Douglas is a simple tool that keeps track of all the keystrokes that take place on a computer, and it records them in a document. Thus you will be able to know everything that has been written with your keyboard while you weren't present. If you want to control what happens on PC when you aren't there, download this keylogger.
Keylogger Douglas is a program without viruses
As some programs of this type, Keylogger Douglasmay be detected by some antiviruses as a threat, but this is actually a false alarm. What's more,Keylogger Douglas can be used by some hackers to steal the passwords used by users, thus it is important to know who uses your computer and what for.